We are one!
At Respect, we are committed to building a better world through the values of kindness, love, creativity, and foresight. We believe that it is essential to look beyond personal or short-term interests and focus on the value and respect of any phenomenon.
We recognize that everything and everyone is interconnected and valuable, from the earth beneath our feet to the sky above us, from the animals we share this world with to the people we meet every day, from the poor to the rich, and from the eastern to the western world.
Our commitment to these values is reflected in our choice to produce plant-based meat. We believe that by providing an ethical and sustainable alternative to traditional meat, we can make a positive impact on the world and help protect the environment, animal welfare, and human health.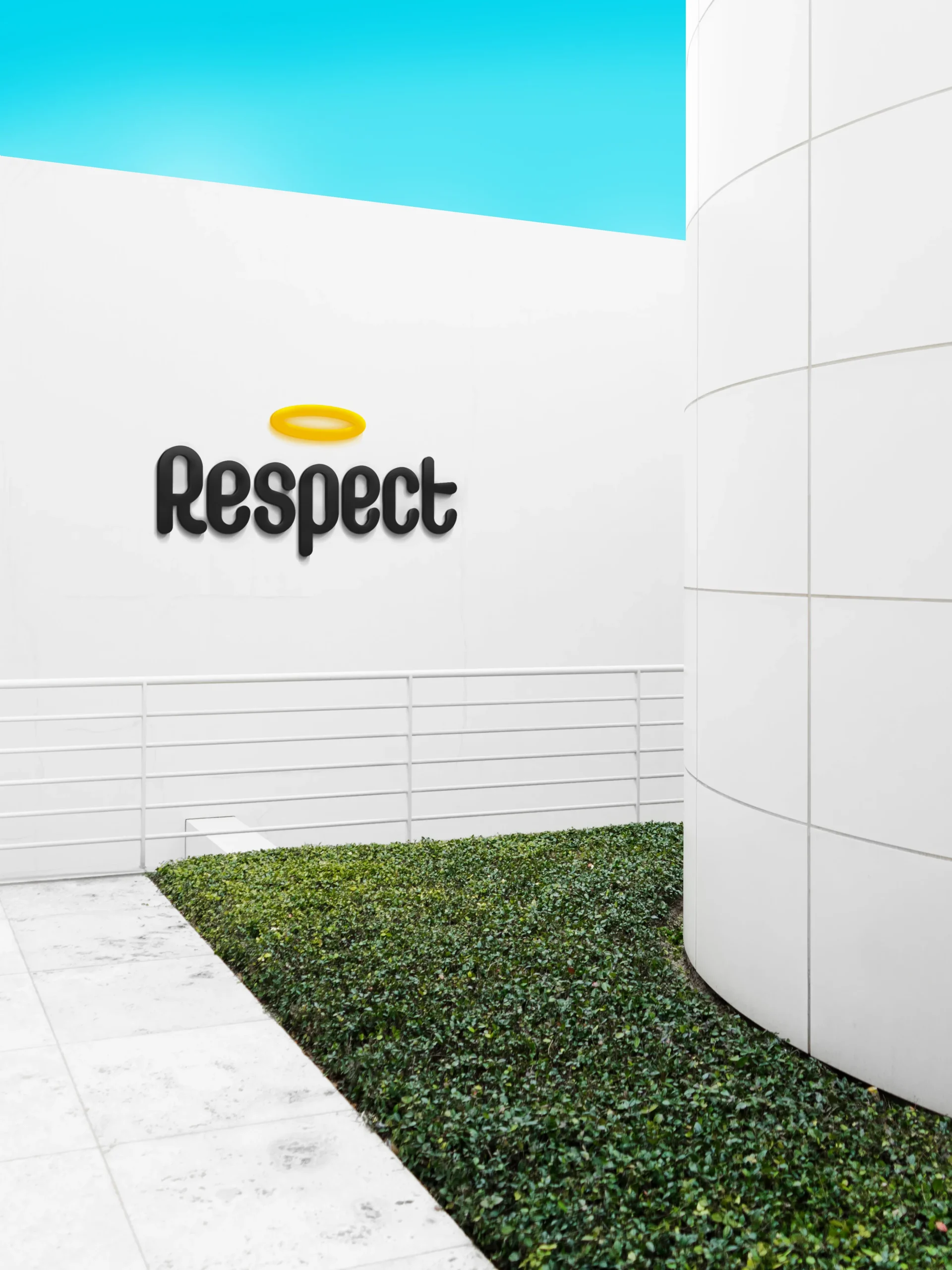 a Healthier Future
for All

New perspective, new solution, new world! This is how the future unfolds. We constantly see things from new angles and we are looking for creative, intelligent and comprehensive solutions to solve problems. We use the latest technologies and have gathered the most up-to-date and capable people to create a reliable, careful and kind future for the Middle Eastern's daily meal. We are passionate about providing a tasty, sustainable and affordable alternative to all animal meat products. Sustainable development, improving quality and increasing diversity are our every day efforts. Respect values everything and is for everyone.
Respect the Planet, Benefit Your Life

Plant-based meat reduces the environmental impact of animal agriculture, a leading cause of greenhouse gas emissions, land use change, deforestation, and water pollution. Compared to traditional animal-based meat, plant-based meat requires fewer resources, emits fewer greenhouse gases, generates less waste, and conserves water. Choosing plant-based meat can significantly reduce one's carbon footprint and mitigate the effects of climate change. 
Adopting plant-based meat could reduce the negative environmental impacts of animal agriculture and contribute to a more sustainable future.