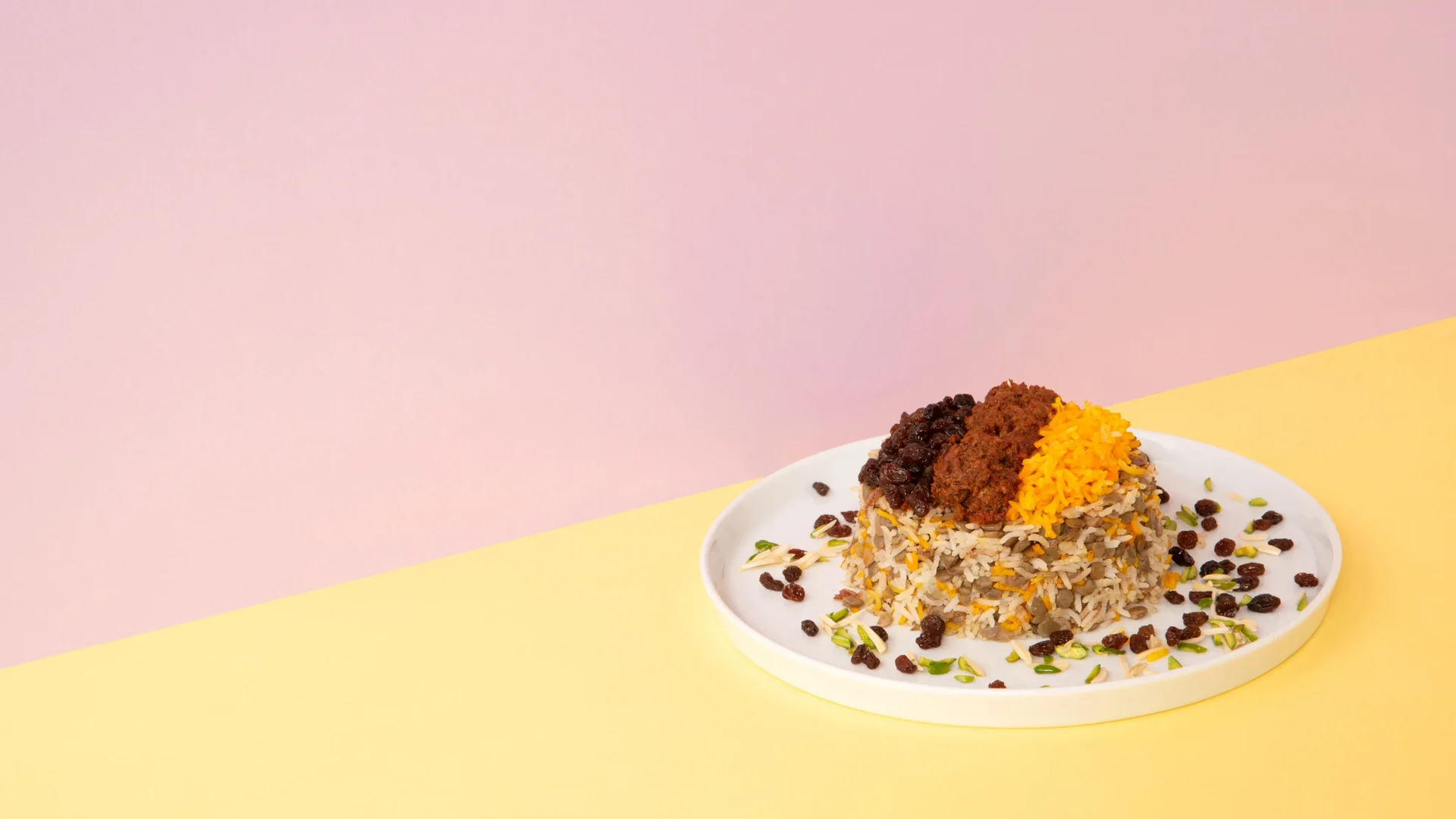 Lentil Rice
Made with Plant-basedMinced Meat for Iranian Cuisine
12 Items Ingredients
30min Cook Time
2 People Serves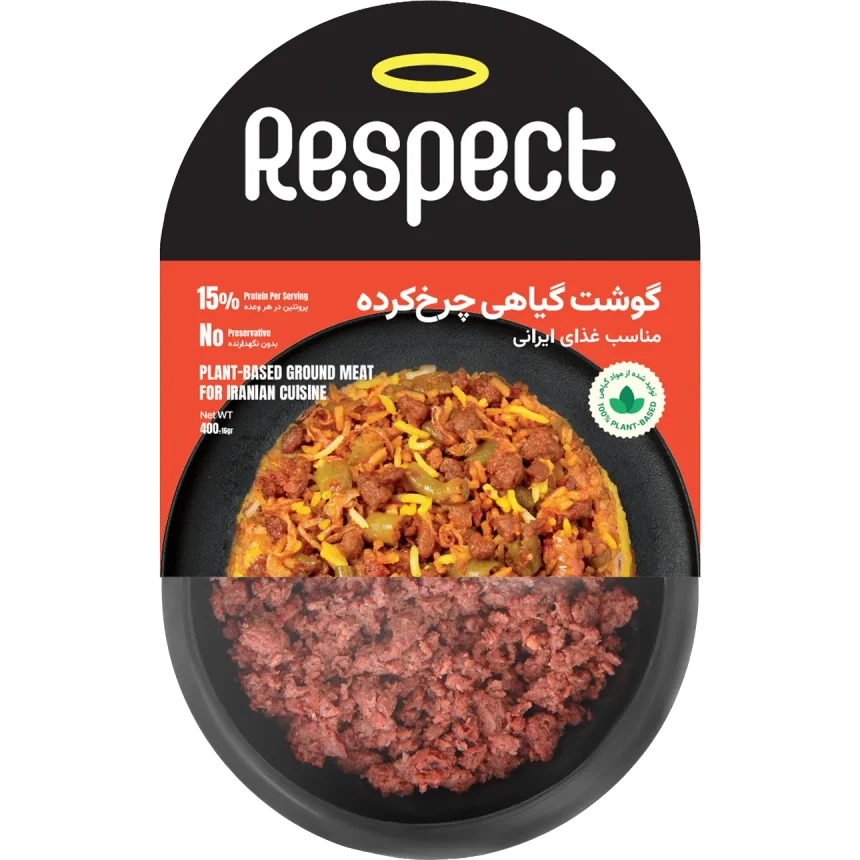 Plant-based Minced Meat
for Iranian Cuisine
ingredients
Respect Iranian Food 200g
Lentils 70g
Rice 260g
Onions 200g
Raisins 40g
Vegetable oil
Salt
Black pepper
Turmeric
Saffron
Cardamom
Cinnamon
1

Boil lentils over medium heat for 50 minutes

2

Drain with rice and saffron

3

Fry half of the onions until golden

4

Then add Respect Iranian Food, salt, black pepper, turmeric, and cinnamon

5

And cook for 20 minutes over low heat.

6

Fry the other half of the onions until golden

7

Add soaked raisins, cardamom, and cinnamon

8

And after draining the lentil polo, serve it with Respect Iranian Food.
Share your recipe
Inspire others with your Respect plant-based meat recipes, a healthier and ethical alternative to traditional meat. Join a community of like-minded individuals and make a positive impact on the environment and animal welfare.